Valvira's new website launched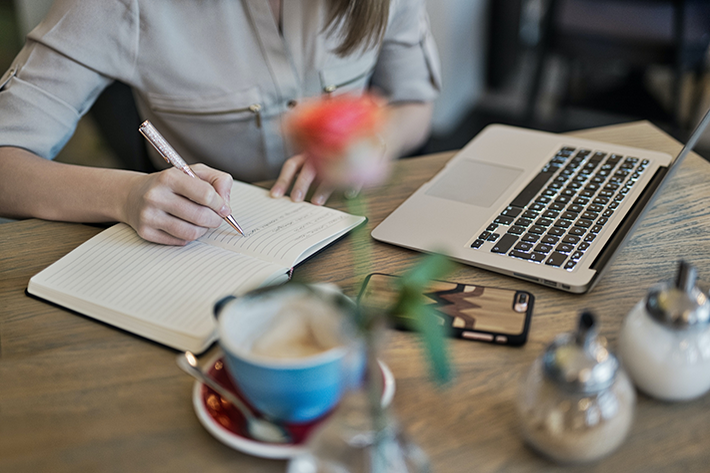 The new website of the National Supervisory Authority for Welfare and Health (Valvira) was launched today.
The new website focuses on usability, clarity and accessibility which can be seen in the structure, design and content of the new website. The new website was also developed based on user testing, which gave us valuable feedback and helped us already develop the website when building it.
We are aware of certain deficiencies on the website and will continue to expand and develop the new website directly after its launch.
We are happy to receive your feedback, and you can give it anonymously by completing the Webropol form (in Finnish).
Further information:
Katja Repo, project manager, [email protected]