Maximum waiting time for primary health care cut to two weeks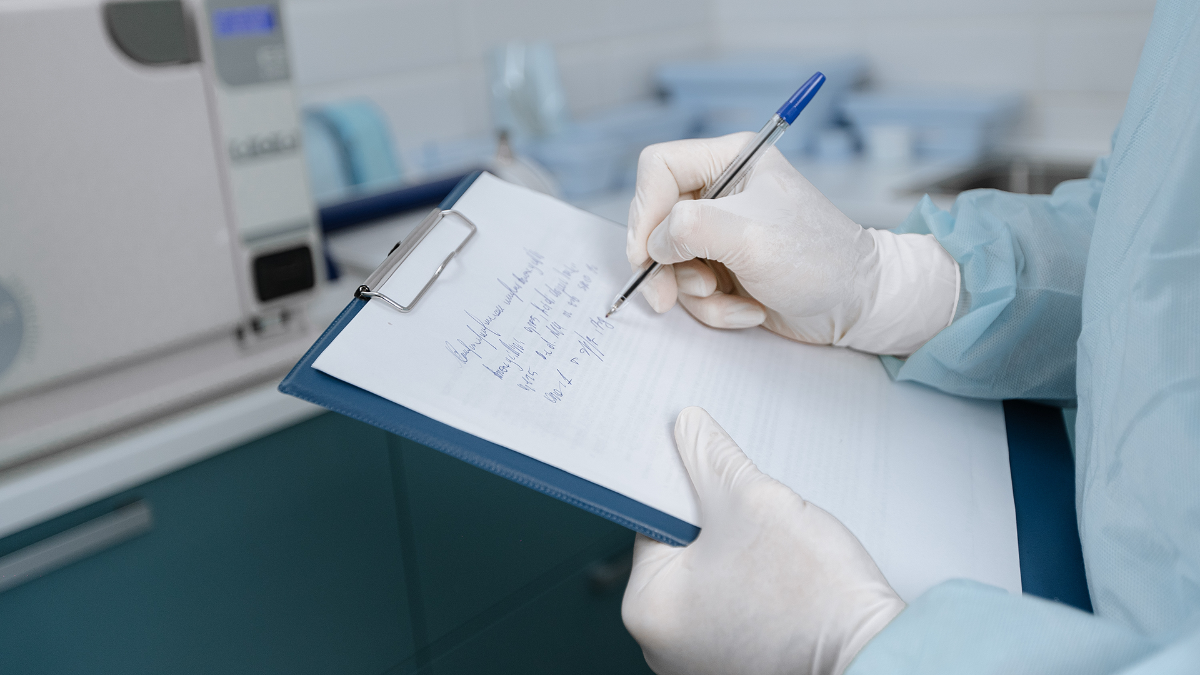 As of 1 September 2023, primary health care patients are guaranteed access to care within 14 days and oral health care patients within four months.
Patients who contact their local health centre or other primary health care provider during surgery hours must receive a response within the same business day. The response must include a personalised needs assessment and information about the urgency of examinations or treatment as well as the health care professional(s) whom the patient needs to see.
The wellbeing services counties and the City of Helsinki have a legal obligation to post information about waiting times for primary health care, outpatient health care and oral health care on their websites each month.
Guidance from the Ministry of Social Affairs and Health (in Finnish)
More information: Senior Officer, Legal Affairs Reijo Jormanainen, 0295 209 320